Various Artists - Rainy City Punks: Manchester Punk And Post Punk Independent Singles
(Ozit Dandelion/Rabid)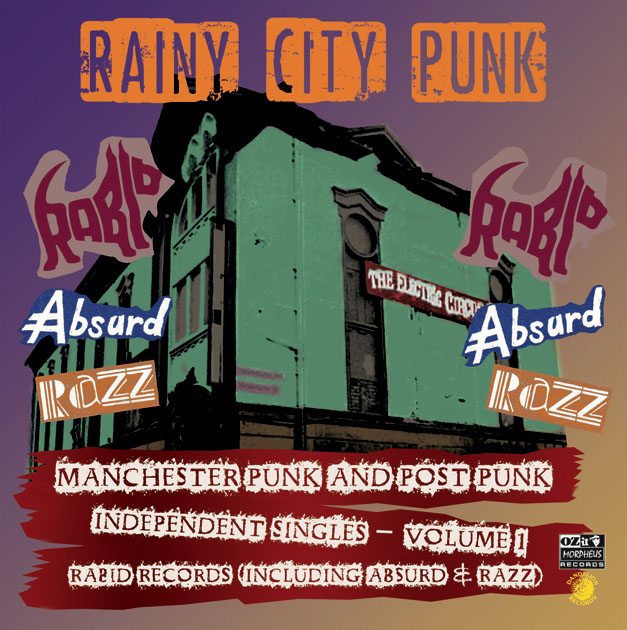 More lovely heavyweight 180-gram vinyl (this one a natty shade of blue) from Chris Hewitt's Ozit imprint, this time around collating tracks from the archives of Northern indie labels Rabid, Absurd and Razz, and apparently this is just the first in a series of Manchester punk and post-punk albums planned for release under the re-launched Rabid Records imprint (via Ozit Dandelion). Including prime slices of punky clatter from Slaughter and The Dogs, The Nosebleeds, Ed Banger, Jilted John, the mighty John Cooper Clarke and the late, lamented Chris 'Frank Sidebottom' Sievey, amongst others. Really what's not to like?
Ray Harper
totalmusicmagazine.com
January 2014