The Ruts "The Highest Energy Ruts Live Album Ever"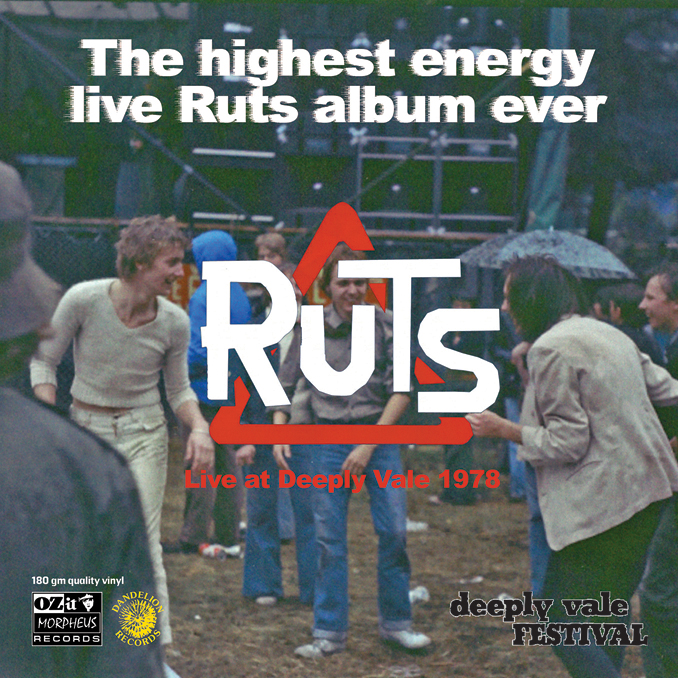 Ozit Dan LP 8018
1,000 copies only, numbered gatefold sleeve 180-gram LP purple vinyl.
The best Ruts live recording and performance ever - never before released, mastered to beautiful purple vinyl.
The Ruts have been touring again in the past 12 months to rapturous crowds and this live LP captures them as the legendary 4-piece live in 1978.
Track List
Side A
1. Something That I Said
2. It Was Cold
3. Jah Wars
4. Babylon's Burning
5. In A Rut
6. Back Biter
7. SUS
8. Criminal Mind

Side B
1. Dope For Guns
2. H Eyes
3. Your Just A
4. Savage Circle
5. Gotta Little Number
6. Human Punk
7. I Ain't Sophisticated